Attention Milton Crabapple Fans!
Today you can buy the whole Milton Crabapple catalog, and instantly download it, for ONLY $45! ($135 value if purchased separately) That is a whopping 50 percent discount on all of Milton's CDs and DVDs!
So… click on the button below and place your order now while this incredible offer is still available!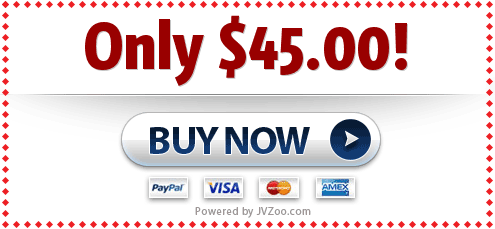 "If you are partial to the likes of Prairie Home Companion, Lewis Grizzard and Jerry Clower, you will absolutely love Milton Crabapple!"
WARNING: Listening to Milton Crabapple
Could Be Beneficial To Your Health!
(They say laughter is the best medicine)
Click here to get Milton's CDs and DVDS. More to come real soon!
If by some chance, you have not heard any Milton Crabapple comedy,
Watch these fun videos below from YouTube. Subscribe to my YouTube channel!
Share